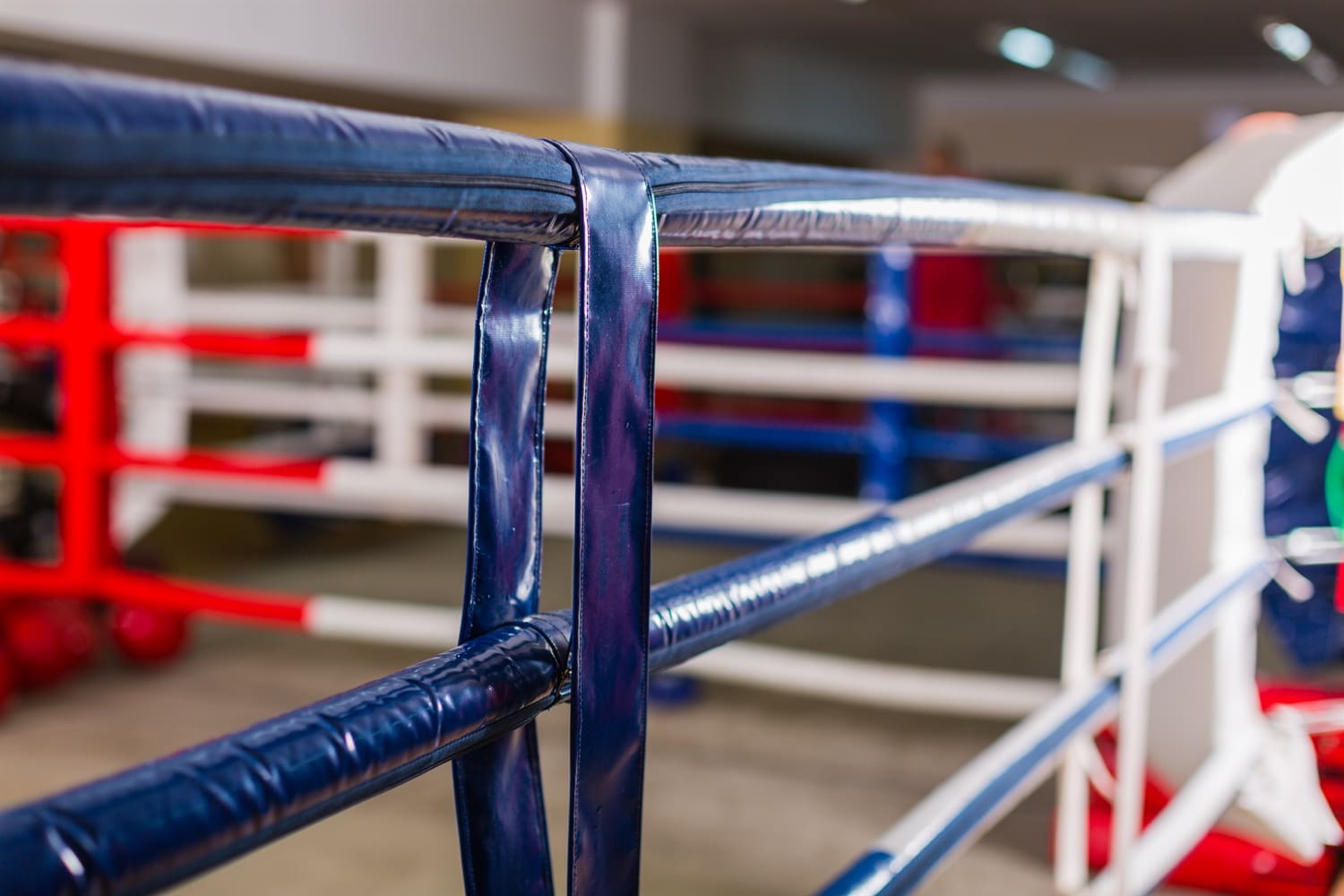 6 Things To Ask Any Potential Martial Arts Insurer Or Association Before Taking Out Cover
1.) What is the total annual cost, inclusive of IPT or membership?
This is a simple one, but it's a good place to start. We have always been advocates of the 'cover is king' philosophy. This effectively means we think clubs and instructors shouldn't be afraid to pay a little more from time to time to access good quality cover, rather than thinking just with the wallet. That said, it's still really important you know exactly what you are going to be spending on your insurances for the year. Before committing, this helps you compare value and work out cashflow.
Any association or insurer that is coy about sharing their pricing with you is, in our view, bad news. If you're forced to sign up with all your personal details before being given a price – even if just a starting price – you may want to think twice about using them. We believe you should always be shown the 'starting at' price if nothing else, to help you get a steer before commiting personal data to a registration form.
If you're looking at an insurer's pricing always double check the quote is inclusive of IPT (Insurance Premium Tax). This is currently set at 12%, meaning a policy that costs £100 will actually cost £112.
If you're looking at an association to provide you with insurance, you shouldn't have IPT to think about. That's because you can't buy insurance through an association – it should be membership with insurance instead. If this is the case, double check the cost of membership is actually inclusive in the quoted cost, and make sure there are no extras such as VAT.
2.) What styles are covered, and does the insurer understand what this really entails?
This is definitely more specific to insurers than associations. We've seen insurers put together huge lists of approved styles only to see many duplications, errors and typos throughout. This leads to the presumption that perhaps the insurer doesn't always know what they're underwriting cover on.
If you find 'MMA' on their list that's great – but do they know what you'll actually be teaching as part of your MMA class?
3.) What level of contact or WHAT use of weapons etc is covered and what are the requirements?
You might think all insurers would automatically provide cover for the use of training weapons, but you would be surprised.
4.) What are the instructor requirements or general policy requirements for cover to be effective?
5.) What are the claims questions likely to be in the event of a potential loss?
6.) Can I change my cover at a later point to incorporate more styles or weapons, or can I evolve the policy to grow with my club?
Get The Latest News & Updates Via Our Social Media Channels
Not Yet A Member?
Access dozens of in-depth articles, topics and guidance notes on issues just like this.