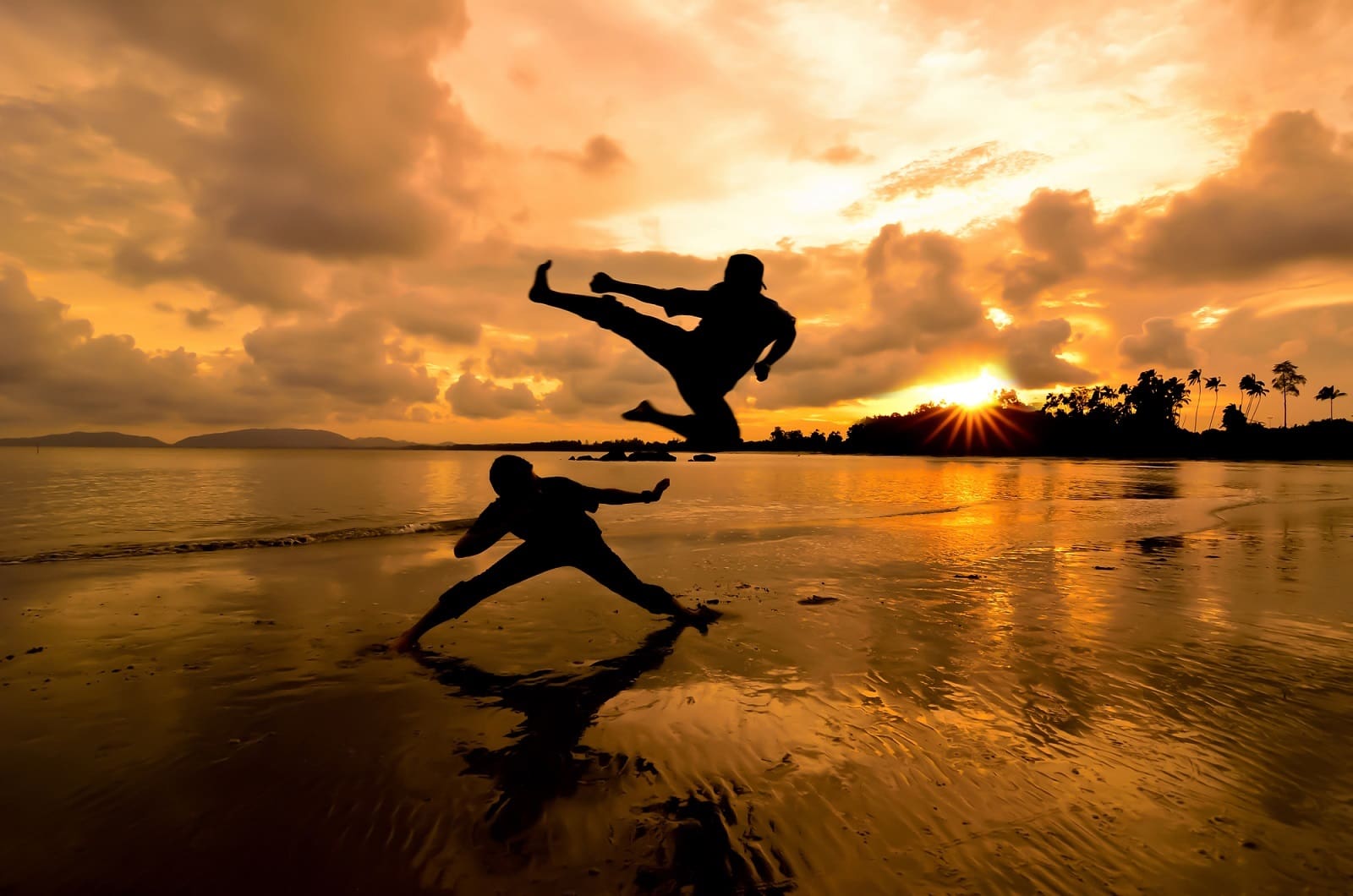 What to expect in the event of a claim, and what the insurer is going to be looking for.
If you ever find yourself facing down an insurance claim it can be a daunting process. Unfortunately at this point any help from your association is going to be secondary, as the underwriter will be the one ultimately responsible for deciding whether or not you're 'on-side'.
Our guidance on this matter is short and sweet. An underwriter assessing a martial arts insurance claim is going to generally be thinking a few key things;
Was the cover in place at the time of the incident, and was all of the pre-requirements for cover met?
Was the incident that has occured a reasonable injury / incident, and were all necessary safety checks and balances in place?
Has it been reported promptly to us, so we can mitigate any potential liability?
Has the client done everything we have asked of them and provided all documentation in a timely fashion?
Most of insurance is about common sense. A good insurer won't try and 'dodge' a claim but, quite understandably, they also won't want to pay out large sums of money to an instructor who didn't act prudently and with due care and consideration.
Generally when reporting a claim to the insurer, the process goes through a few steps;
As soon you can, you should report the incident to your insurer or your association (if they're providing cover via a group cover policy). Do this in writing, and provide a brief but factual summary of the incident at hand to help the insurer assess the likelihood of a claim. Ensure your notification is promptly acknowledged and actioned!
Your insurer will soon assign a claims assessor or claims handler, and 'open a file'. Alot of claims assessors are dealing with hugely complex and time consuming claim files, so they are unlikely to provide reassurance, time or care for you. Your association should be able to try and offer comfort and professional assistance, but it's important not to worry at this stage about right or wrong or feelings of regret and concern. Remain focused on getting the claim lodged as soon as possible. Your claims assessor will ask you to provide documentation to help the insurer understand what potential claim they are going to be defending. This is when you'll thank yourself for taking the time check your cover and requirements in advance!
As soon as your claim is set up and assessed, it's usually a bit of a waiting game to see what happens next with the claimant. This is where you'll see the quality of your insurer! As soon as the claimant or their solicitor is in touch
Get The Latest News & Updates Via Our Social Media Channels
Not Yet A Member?
Access dozens of in-depth articles, topics and guidance notes on issues just like this.