Discounted Scheduling Software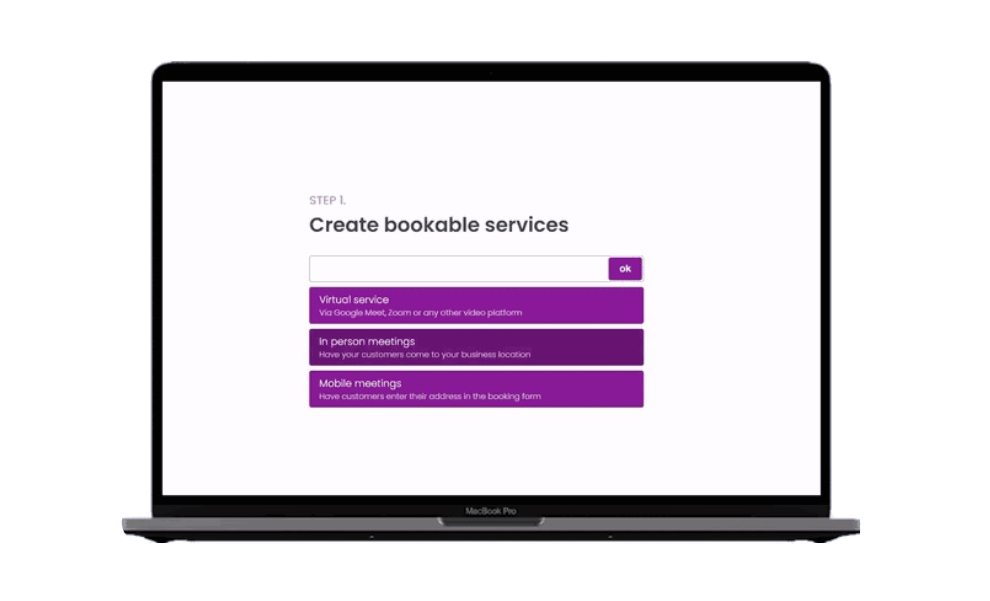 One of the major challenges we hear from growing clubs is scheduling lessons and clients – be that private face to face, online tuition or consultations.
Whilst we do have a Club Management system that can assist to a degree, we've also secured an exclusive discount with Cogsworth. Cogsworth provide industry-leading scheduling tools that integrate to your calendar, work brilliantly for your client and allow you to manage your time effectively, be it for classes, consultations or anything else.
Features include;
Unlimited bookings
Two Calendar connections and staff
100 SMS each month
PayPal payments
Group bookings
Google Analytics
Facebook Pixel
Google Meet and Zoom integration
Form builder
We have secured our clubs an exclusive discount from £21 per month to just £7 per month for 6 months, with a 90 day free trial.
If you don't like it, you can cancel at anytime.