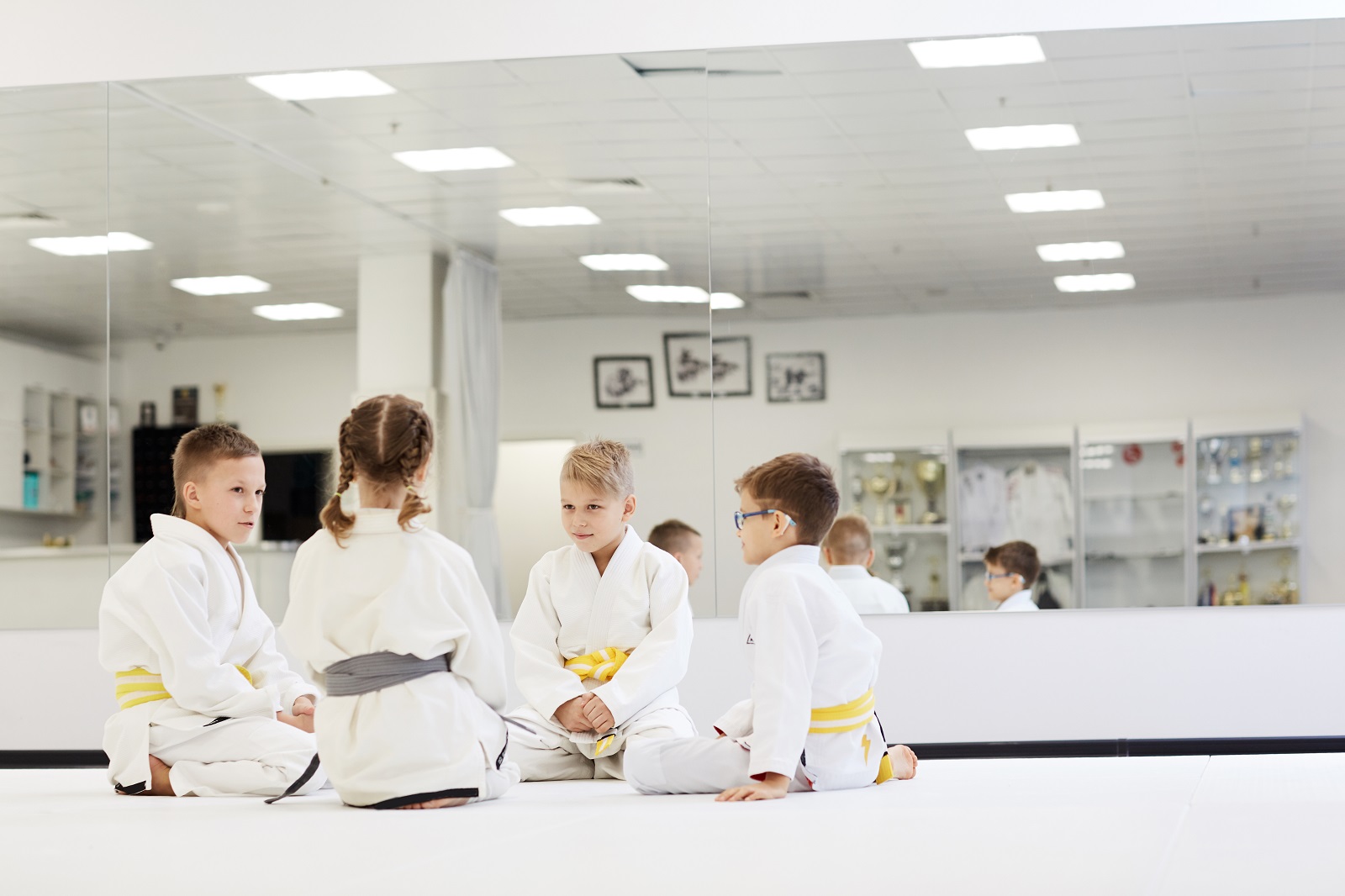 We Help Instructors Grow Their Clubs
We are experts in helping martial arts clubs of all sizes build sustainable, consistent growth through professional, safe martial arts lessons.
What do we do, and why is it important?
We help clubs grow to reach more students and increase their financial position. This is critical in order to create sustainable, long-term places that are safe and professional for martial artists to attend, learn and thrive within. Our work is always centred around helping our registered instructors and clubs improve the way they present and run their clubs. Whilst commercial and financial success is often attached to a growing club (in terms of size and students) we provide all of the necessary guidance to ensure clubs can build up ethically too.
As an association we act as a professional body for clubs who wish to become independent. We focus on professional standards and full vetting to ensure only technically qualified and graded instructors join. For those who are with us, we help by providing the largest selection of tools, resources, checks, insurances, qualifications, training and associated services available from any UK martial arts association.