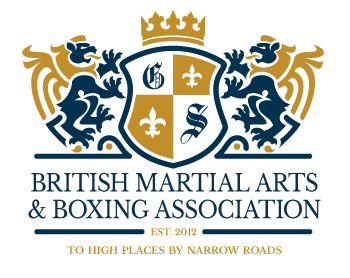 National Martial Arts Instructor Register
The official register of instructors for the
British Martial Arts & Boxing Association.
As an association we take the professionalism and accountability of our registered instructors incredibly seriously. We're known as one of the industry's finest in terms of the standards and regulation we ask of any BMABA registered club or instructor.
Accordingly, as part of our efforts to help regulate the standards of the UK martial arts industry, we have an open register of BMABA instructors which can be checked 24/7, 365 days a year.