The Multi-Award Winning
Politics free, a charity, multistyle, independent, different.
OUR ASSOCIATION
WHO WE ARE
The British Martial Arts & Boxing Association (BMABA) is a multi-award winning independent martial arts governing body.
The association promotes participation, effect social change through our charitable foundation and effectively regulates the instruction of martial arts through all of our BMABA registered coaches, clubs and senseis.
For coaches and clubs, our work extends far beyond just guiding best practice. We represent your club and student's views on a national platform, provide invaluable resources and tools, provision insurance and licensing – and so much more – all under one inclusive, affordable membership package.
Our organisation is a multi-award winning, independent, politics free body that has risen from just £20 of capital in 2012 to the now dominate position of a substantial, influential disruptor in the UK martial arts sector.
Our Fighting Chance Charitable Foundation uses martial arts to tackle social inequality, with specific programs tackling knife crime, childhood poverty, violence against women and girls and much more.
We work in conjunction with a number of partners including the Home Office, End Child Poverty Group, White Ribbon, NCVO and more.
WE CAN HELP YOUR CLUB GROW
As a member of the BMABA you can access leading insurances, licensing, tools and resources to help you and your club grow. From core essentials such as insurance, DBS checks, qualifications, first aid and more through to business support, a free club website, template documents and forms and even more again; it's all covered. One place, one membership, one trusted, award-winning name.
01798 306546

Membership Enquiries
Established 2012, We Are Reputable And Recognised

We offer a credible and professional home for martial arts instructors and clubs from more than 180 styles and disciplines. See our accreditation and awards.

Unrivalled & Comprehensive Memberships

Our membership isn't just a piece of paper. It can include insurances, licensing, affiliation, certification, tools, resources and more all under one annual renewal date.
FORM OUR BLOG
LATEST NEWS & UPDATES
Explore the latest news, updates and blog posts from our association, specifically for instructors and clubs.
Just Some Of Our Membership
Features At A Glance…
Instructor Certification & Licensing
Beautiful & professional instructor, coach & sensei documentation that's checkable in live time from anywhere in the world.
Explore
Student Insurance & Licensing
Access student public liability insurance, licensing, grade recognition, student resources at some of the industry's best prices.
Explore
Martial Arts Instructor Insurance
Access tailor made, specialist martial arts instructor insurance policy served directly by the BMABA.
Explore
Club, Business & Marketing Support
Access the latest support and guidance on club management, marketing & business support.
Explore
Logos & Accreditation Marks
Access professional accreditation marks to show your governing body affiliation
Explore
Comprehensive Membership
We bundle hundreds of services and tools into your BMABA membership to ensure you have everything you need in just one place.
Help & Support
You can contact us by phone, text, whatsapp, messenger, e-mail, skype, forums or support tickets for help and guidance on club management or membership matters.
Professional & Recognised
We're not a multi-award winning organisation for no reason. We've been reshaping the martial arts industry for nearly a decade, founded in 2012.
Insurance

Explore our range of insurances to cover instructors, clubs, events and students.

Explore

See who we work with and the many awards and nominations we've won to get a feel of the calibre of organisation you're looking at.

Learn More

We know you've heard all of the same promises before from other NGBs. We've made an effort to stand out from the crowd; see how.

Read More
What Does Our Membership Offer?
The BMABA (British Martial Arts & Boxing Association) is one of the UK's leading multi-style, independent associations for martial arts and combat instructors, clubs, senseis & coaches.
We're politics free, completely independent, community led and fiercely committed to the development of our industry, leading the way for change and a modern martial arts industry.
Our membership is renowned as being the most comprehensive offering available to UK clubs and instructors. We don't just offer certification, nor just insurance. Instead we bundle dozens of tools, features, licensing provisions, insurances and resources into a single membership package.
From a free club website to template documents, grading certificates through to black belt gradings. Networking, printing, syllabus recognition, student insurance; you name it – we've got it. One place, one login, one renewal. Simple.
Membership To The BMABA At A Glance;
Dozens Of Resources & Tools To Help Your Club Grow

From a free club website, marketing advice and business support through to template risk assessments, stock grading certificates and printing – our membership provides you with access to dozens of resources and tools to help you grow your club and retain students.

Comprehensive Certification & Licensing

From instructor certificates and recognition of grade documentation through to vocational Dan gradings, syllabus licensing, instructor licenses and more; our membership provides access to fully comprehensive licensing provisions.

Affordable Insurance & Core Provisions

Access affordable instructor, student and club insurance, as well as access to discounted first aid training, enhanced DBS checks, safeguarding qualifications and more, exclusively for BMABA clubs and instructors.

No Politics, No Egos, No 'Who's-Who'

We've been strictly politics free since 2012 and pride ourselves on running a community led organisation on the sound principles of good governance and genuine transparency.

Freedom To Run Your Club, Your Way, With Our Backing

You remain able to run your club with absolute independence, free of interference. What's more, you'll be backed up by our multi-award winning governing body with certification, licensing, endorsement, business support and more as standard.
WE KNOW THAT RESPECT IS EARNED, NOT GIVEN.
WE'RE MULTI-AWARD WINNING FOR A REASON
We've featured in newspapers and radio, have won various external accolades and continue to work with a number of high-profile charities and organisations.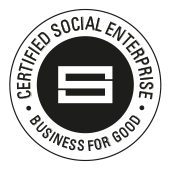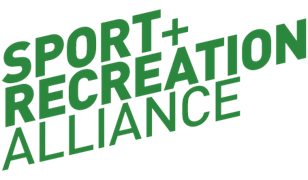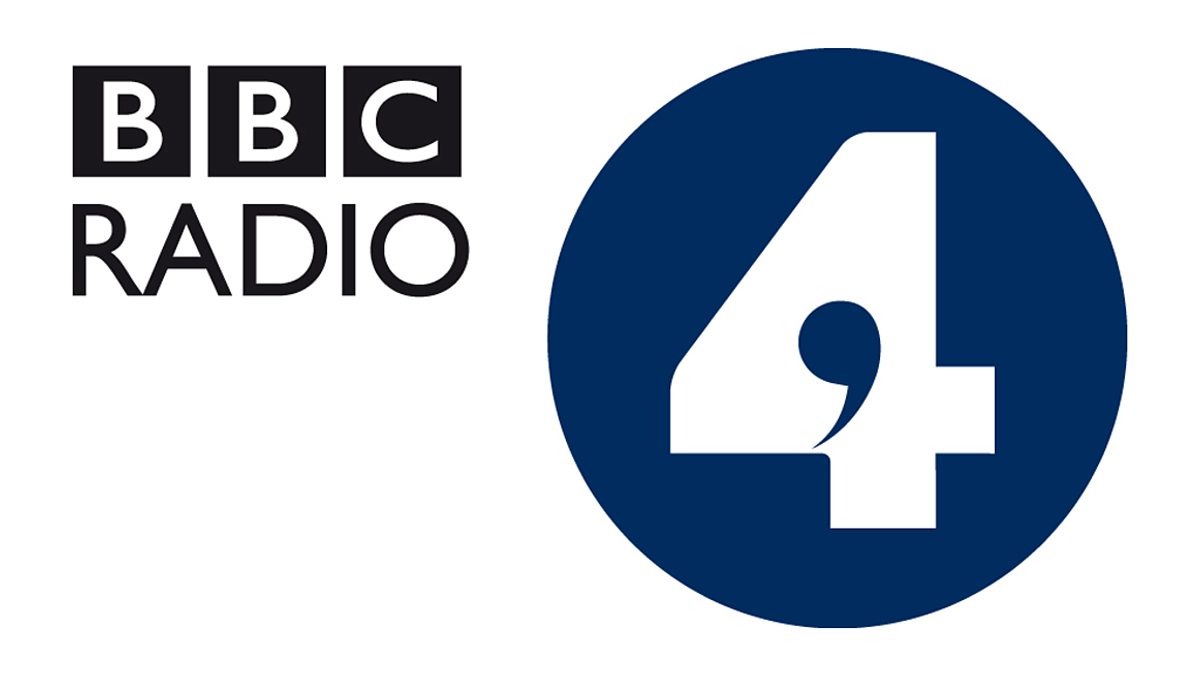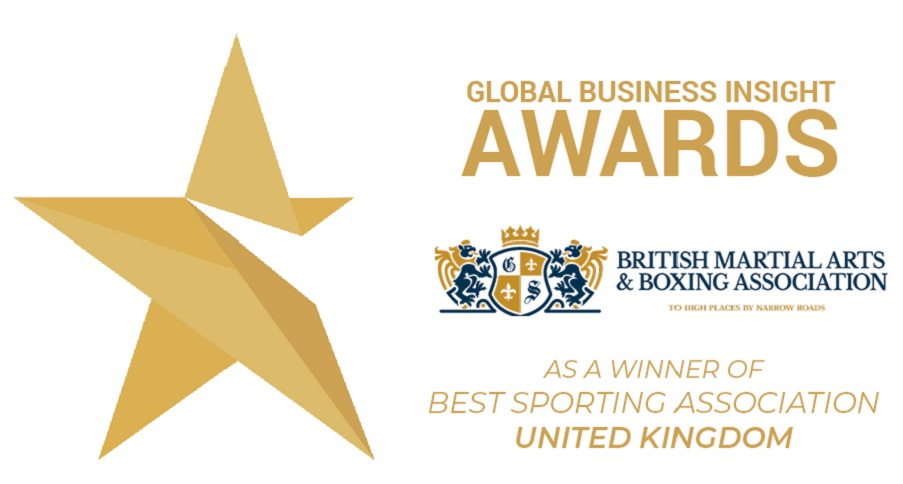 "I would like to thank everyone on the BMABA Team that has helped me during my time with what can only be described as the best Martial Arts Association I have ever belonged to and I am proud to be one of its first members. Giovanni, you are an inspiration and entrepreneur for those that embrace a politics-free association, professionally run and a shining example for the rest. Keep up the good work – the recognition is already there and I suspect it will continue. The BMABA is the association that I had hoped and dreamed about to allow me to start teaching self defence with the support and advice I needed, but without the politics and interference I wished to avoid."

"Someone has answered my gentle prayers and FINALLY designed an organisation that will leave you stress-free in the world of MARTIAL ARTS 🙂
I am so excited to leave my recommendation because words cannot describe how much BMABA means to me and how it has changed everything in my organisation for the better. They are literally representing what we are about here at British MMA in West London, Brentford. We go by 'Traditional Values with a Modern Approach'. They are so much more and you can take it from me – you'll never find any other organisation or company doing GREATER things than this team BMABA. For all those who are still traditional and thinking old ways of not changing things around in case there are some concerns. Give me a call from our website or facebook page and I will personally give you a recommendation in why you should change and revamp everything in your club or as an instructor with the BRITISH MARTIAL ARTS & BOXING ASSOCIATION.