What Is A Martial Arts Instructor DBS Check And Who Needs One?
As an association we take safeguarding children and vulnerable adults incredibly seriously.
We have one of the highest standards of vetting and enforcement in relation to safeguarding standards to not only help you run the most professional club possible, but also to ensure a well regulated environment which is as safe as possible for participants. A DBS Check forms a key part of this.
What Is A DBS Check?
A DBS (Disclosure & Barring Service) Check is effectively a report on a person's criminal history. There are different versions available – Basic, Standard and Full depending on the level of vetting required. Each check will search for an applicant's criminal record, searching additional types of register and record from basic through to enhanced.
The Different Types Of Martial Arts DBS Checks
As per the above, there's actually not a specific check for martial arts, so DBS checks fall into the below three general types;
Basic Disclosures are typically applicable to fairly standard roles – such as visa applications, alcohol / premise licenses etc. For martial arts instructors it's unlikely to be sufficient, although it may be appropriate for treasurers or other committee staff who do not have access to vulnerable adults or children. Anyone can apply for a Basic Disclosure for themselves. A basic disclosure will only search unspent convictions.
Standard Disclosures are more thorough than basic, and will disclose unspent convictions as well as Spent convictions, Cautions, Warnings and Reprimands. A typical example of a professional who might require this would be a solicitor, traffic warden or someone in the security industry. Whilst this is a much more thorough check, if you or a member of your club is undertaking unsupervised access to children and/or adults at risk, you might want to consider the enhanced disclosure.
Enhanced Disclosures are the most thorough available DBS check. They're broken down into enhanced (with Childrens or Adults barred list) or enhanced (without Childrens or Adults barred list). Which one you need depends on what you're doing, but effectively if the Childrens or Adults barred list is not included, the enhanced check advanced the standard disclosure by also checking for any additional police information. This might include Acquittals, Findings of innocence, Other Police intelligence (including allegations) among other things.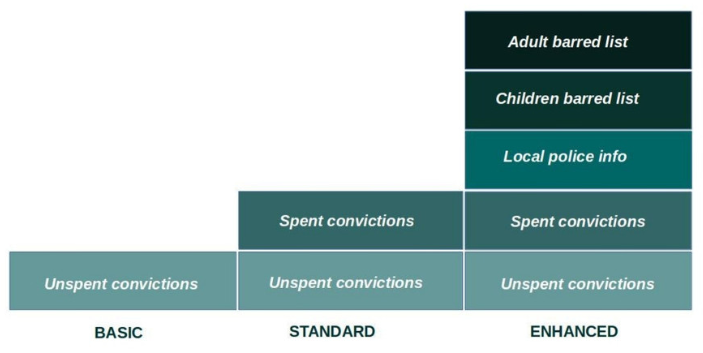 Who Needs A Martial Arts DBS Check And Why?
Whilst the effectiveness of a DBS check is only ever really valid for the date of issue (we'll cover this in the FAQs!) having the correct checks in place form a key part of your safeguarding obligations, as well as our regulatory requirements.
Without a DBS check there is absolutely no way an organisation, employer or association can be certain of a person's criminal record. Whilst everyone is entitled to have a conviction spent by law removed from certain processes – such as job applications (see faqs for more on what this means), there are certain protected roles which require sight of this. This makes good sense, of course. If you're teaching unsupervised contact with young children there are very few who would argue whether or not someone has been convicted for an offence against a child has a bearing on their suitability to teach!
If you or a member of your club are likely to be working frequently with under-18s and has sole supervisory care of a group then it's likely an Enhanced DBS Check inclusive of the Children Or Adults Barred List will be required to ensure you or your club member are suitable to be in direct unsupervised contact with this vulnerable group.
If you or a member of your club are in contact with any under-18s or adults at risk, an enhanced check (with or without the barred list check as required) is still likely to be required.
Making sure you have the correct checks for your staff (and this does include volunteers or administrators) is an essential part of your legal duty of care to safeguard your club members.
Costs & Fees
There are two really important points we want to make clear now in respect of costs and fees surrounding DBS checks;
We do not in anyway profit from DBS checks and any fees paid benefit the wider community.

HOW & WHY?
We use a licensed safeguarding umbrella organisation to run checks on our members, and we're a licensed countersignatory with them to permit this. This actually costs us money, and we receive absolutely zero commission, royalties or earning from you using them for your DBS checks. We want you to access the best possible, most affordable checks and so using a specialist third party – with no financial gain to us – ensures we can recommend best practice in the strongest possible terms without a financial conflict of interest. By registering with our association – as either a free or premium instructor – you can access DBS checks from our specialist provider without paying us a penny in management or administration fees.

What's more, the organisation whom run our checks for us are a CIC – Community Interest Company which means any fees paid to them must legally remain in the community interest to further community or charitable goals.

We do not process DBS checks 'in-house'

HOW & WHY?
We're registered with a specialist safeguarding provider who provide all of our DBS checks to BMABA instructors and staff on our behalf. For this arrangement to be active, we've had to undergo a suitability process and pay on-going countersignatory and membership fees.

We could register as an umbrella organisation to run the checks in-house but recognise that safeguarding is a specialist matter and as such, it's important it's handled by an organisation that does nothing other than safeguarding day in and day out. You using our licensed provider ensures you can ask questions, deal direct with the specialists and get the best, fastest possible turnaround without paying us a penny. You must (legally) be registered with our association to access checks through our safeguarding provider, but free affiliate instructors can access the checks. We do this through our Charitable Foundation to ensure it's not reserved exclusively for paying members.
What are the costs for martial arts DBS checks?
There's no specific check just for martial arts, but the below is based on you or your team member being classified as a BMABA instructor or club volunteer.
PAID ROLES
If you or the DBS applicant earn any income from the role requiring the DBS check (excluding reasonable expenses) then it's likely you'll be classified as requiring a paid role. This includes running a club which charges fees if you receive any amount of income (aside from reasonable expenses).
£38.00

Standard Disclosures

For paid roles

APPLY
£56.00

Enhanced Disclosures

For paid roles

APPLY
VOLUNTARY ROLES
A voluntary role is only suitable for someone engaged in an activity in which involves spending time, unpaid (except for travel and other approved out-of-pocket expenses), doing something which aims to benefit some third party and not a close relative.
£12.00

Standard Disclosures

For voluntary roles

APPLY
£12.00

Enhanced Disclosures

For voluntary roles

APPLY
WE KNOW THAT RESPECT IS EARNED, NOT GIVEN.
WE'RE MULTI-AWARD WINNING FOR A REASON
We've featured in newspapers and radio, have won various external accolades and continue to work with a number of high-profile charities and organisations.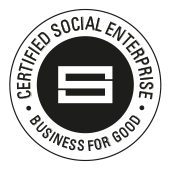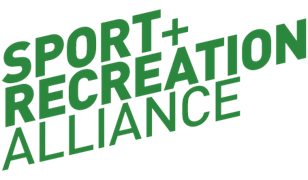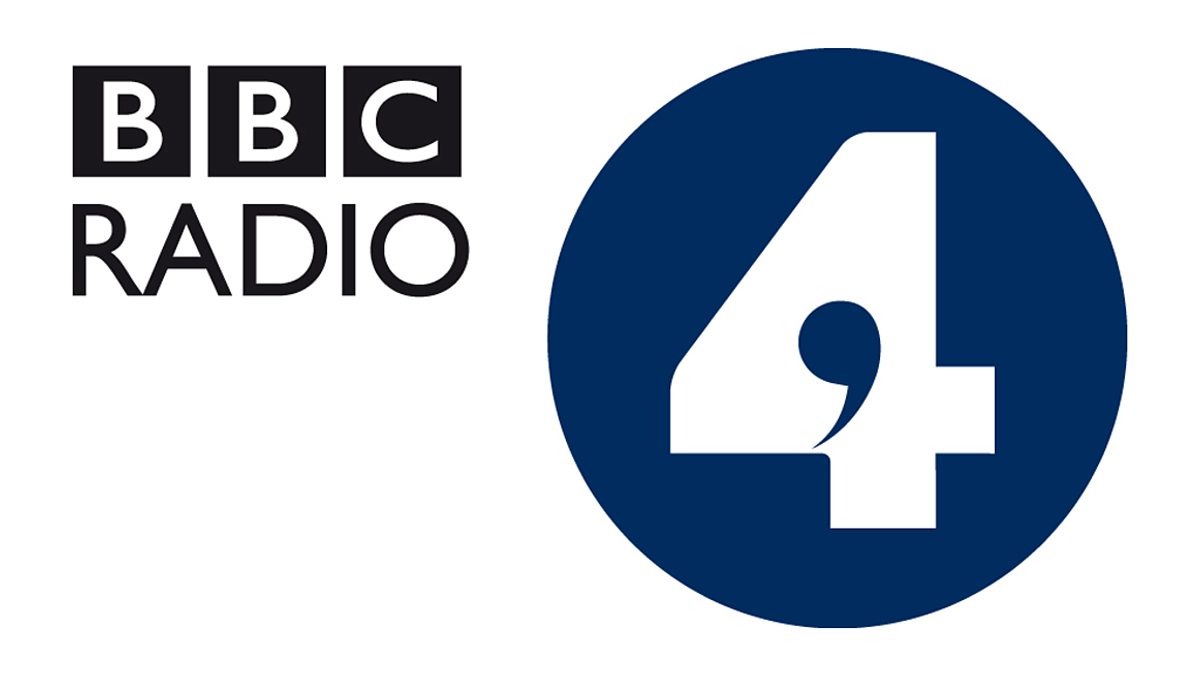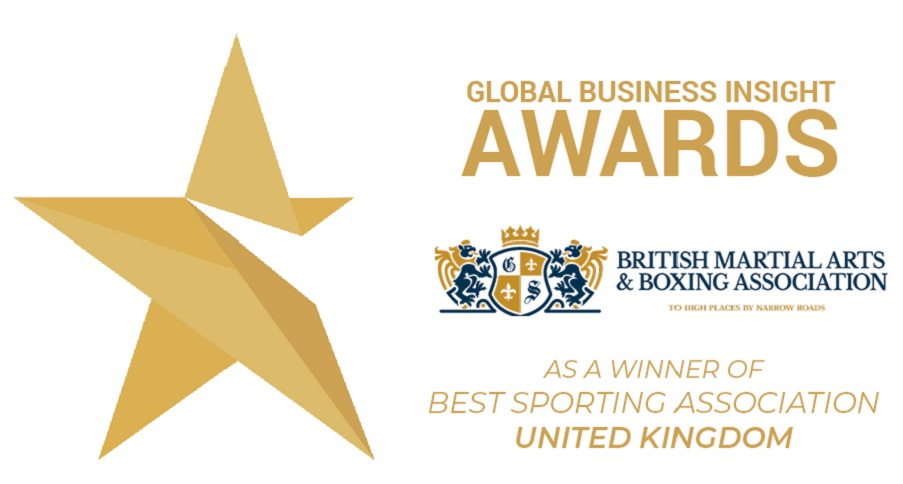 Your Membership Fees Are Not Being Spent On Fancy Perks For Fat Cat Directors.
It's helping us change lives through our charitable foundation, and ensures a legacy of safer martial arts for generations to come.
We know so many martial arts organisations claim to be 'Not For Profit' but unless they're a registered charity, they're not. It's as simple as that. We're a registered Charitable Incorporated Organisation with the Charity Commission, so we're legally and ethically bound to provide a charitable purpose. What's more, we're bloody proud of our foundation's work using martial arts to change the lives of society's most disadvantaged.
See where your membership fees are spent, and find out why we're so proud to be transparent.
The DBS Check Process
The DBS check process is quite straight forward, albeil it a little long-winded. It make sense that it is; after all, there's alot of information to process on you and for the check to be effective, different police forces need to all be asked to provide confirmation of any convictions from their area.
Here's a brief overview of how the process for a martial arts instructor DBS check application will work for BMABA registered members;
Apply For The Check Online

You can request a check online through our bespoke member's area for you or for a member of your club. This will securely alert our DBS check providers to your request so they can start the process for you without delay. At this point, you can ask them directly any questions via e-mail or phone and we of course remain on hand to help too.

Complete And Return The DBS Application Form With ID And Payment

Our safeguarding provider will post out to you an application form with instructions and an invoice. Simply make payment per their payment methods (usually BACS, debit/credit card or cheque) and return your completed application form with relevant ID. Our safeguarding providers are available by email or phone if you need help doing this.

Your DBS check will be processed and completed

Typical guidelines state that an enhanced check can take between 4-6 weeks to complete however our safeguarding providers typically complete this much sooner. If there are issues with your ID or application the safeguarding specialists will be able to assist you directly. Once the application is in, you'll soon receive the enhanced DBS check through the post to your home address.
Martial Arts DBS Check FAQs
Disclosure and Barring Service (DBS) checks are not always straight forward, but it's important you understand your obligations and get the right checks. We're committed to safeguarding in martial arts and as such we'll do all we can to help clubs of any association access the correct checks to help safeguard their members.
I Don't Teach Persons Under 18, Nor Adults At Risk. Do I Still Need A Check?
Most probably not. If you're just teaching adults at eighteen plus who are not at risk and you do not have unsupervised access to anyone under 18, nor any adult at risk, chances are you do not require a check.
We're happy to offer guidance on this if needed.
Do I Already Need A DBS Check In Order To Join Your Association?
It's not a condition of your membership application to present a DBS check to us for inspection, but this doesn't negate any legal requirement to hold a check already. You must hold the relevant level disclosure if you work with children or vulnerable adults. That includes a vast majority of martial arts instructors.
Whilst it's a condition to receiving an instructor's license that you must hold an enhanced disclosure to teach children (anyone under the age of 18) or vulnerable adults you DO NOT have to already have this when joining us.
We're here to help you get up to speed in respect of your professional teaching. Whilst you must hold the relevant DBS checks to teach vulnerable adults and children, whether or not you're a BMABA member, we don't request proof of DBS checks at the point of registration. If you're already teaching and think you need a DBS check but don't already have this, we welcome your application provided you take swift and immediate action to start an application upon your membership being activated.
I Have Children In My Adult Classes, Or Teach 16+ Only. Do I Still Need A Check?
If you're teaching sixteen and seventeen year-olds then yes, you'll still need to treat them as 'children and young people' under the law, as they're under 18 years of age.
If you're teaching as part of a mixed setting with adults and children in attendance it's slightly different. In this circumstance, it depends on whether you ultimately have access – unsupervised – to anyone under the age of 18 or anyone deemed to be potentially vulnerable. If the answer is yes then you must ensure you meet the DBS checking requirements.
Our specialist and expert safeguarding team can help answer this for you and work through any specific details when your membership goes live or before if you contact us in advance.
Do DBS Checks Expire?
Technically no, but yes.
Although there is no expiry date on a DBS check it's generally accepted that DBS checks become outdated within 3 years of issue. We deem this a reasonable compromise between asking instructors to undergo what is (for small clubs) quite an expensive check too often balanced with the obvious need to have as up-to-date criminal record check as possible for our instructors.
As an association representing some of the most professional instructors in the UK we insist that all of our members have a valid check completed every 3 years, unless you are on the update service. More information on this can be provided directly by our safeguarding and Umbrella DBS nominated provider.
Do I Need A DBS Check To Teach Martial Arts?
This depends, and is sort of answered in the first FAQ but we're asked it alot. Whilst this varies from organisation to organisation, with some associations offering shocking levels of safeguarding, we're serious about helping you be a professional instructor.
If you're working with children (anyone under the age of 18) or adults at risk we'll insist you hold an enhanced disclosure, in line with the law. We will also insist you exercise your legal duty of care to ensure any other instructors, staff or volunteers within your club or business are suitably vetted.
If you're not working with this group and are instead working with just adults (who are not at risk) you might not need a check. We can assist if you're not sure.
Can I Join The BMABA If I Have A Criminal Record?
It's possible, but it does depend on the nature, conviction and time elapsed since. Please see our eligibility guidelines for further information. We do not discriminate against any applications on the basis of criminal records or convictions and, accordingly, only refuse membership applications where we feel it is appropriate in the interest of safeguarding and protecting our members. You'll always be afforded complete confidence with any disclosure made, and it's really important you do make this disclosure to us before joining. This is a condition of membership.
We've put together some slightly more in-depth questions and answers to some of the really commons themes we hear day in and day out, to help you understand this really important aspect of your safeguarding obligations better;