How far could you make £20 stretch?
Could you use it to setup an organisation that would go on to become one of the UK's most influential independent martial arts supporting bodies, engaging more than 100,000 people in martial arts across the United Kingdom every year as an award-winning Association that effects grass-roots change for some of our communities most in-need.
What if we told you the guy behind it grew up in poverty and left school without the standard A-C in the core subjects but is now a multi-award winning social entrepreneur, employer and advocate?
No start up funding, no loans, no support, no 'little black books'.
That's us in a nutshell.
How did it all begin?
Born into a hard-working but very much impoverished family in the South West of the UK, our now award-winning Founder and CEO, Giovanni Soffietto came from no privilege. Working as many as 20 hours a week from the age of 13 and with a number of opportunity-limiting circumstances, martial arts provided the only consistent outlet for creativity, commitment and achievement. Perhaps not surprisingly, having to prioritise on immediate financial stability meant educational attainment had to come second. Whilst doing his best to achieve academically the prospect of finding the funding to attend University and higher education over a working wage simply wasn't practical. Fortunately, the superb and life-affirming skills martial arts offer – discipline, grit and resilience – would pave the way for a true success story.
Fast forward twenty years and that same young lad is now at the helm of what is considered one of the UK's premier martial arts organisations. What's more, the Fighting Chance Foundation goes beyond the association's award winning service to offer martial arts programmes aimed at tackling childhood poverty, knife crime, violence against women and girls, male mental health, bullying and more. This is in addition to overseeing a collective of martial arts organisations that all focus on boosting participation (BMABA Group). Our Founder passionately believes that every child has the potential to inspire change and create a lasting legacy and that martial arts can play a decisive roll in unlocking that opportunity.
This same belief and ambition saw the British Martial Arts & Boxing Association (BMABA) founded on September 17th 2012 with just £20 of start up capital. After spending £4.99 on a domain name Giovanni was left with the prospect of managing finances, marketing, sales, safeguarding, professional development, networking and web designing alongside a physical day job working 7 days on, 1 day off.
Whilst we started as a small community run organisation and have proudly maintained our politics free, community based approach to governance we are immensely proud to now have a dedicated staff and committee which help the association thrive from our three offices, covering more than 2,000 sqft of dedicated premises.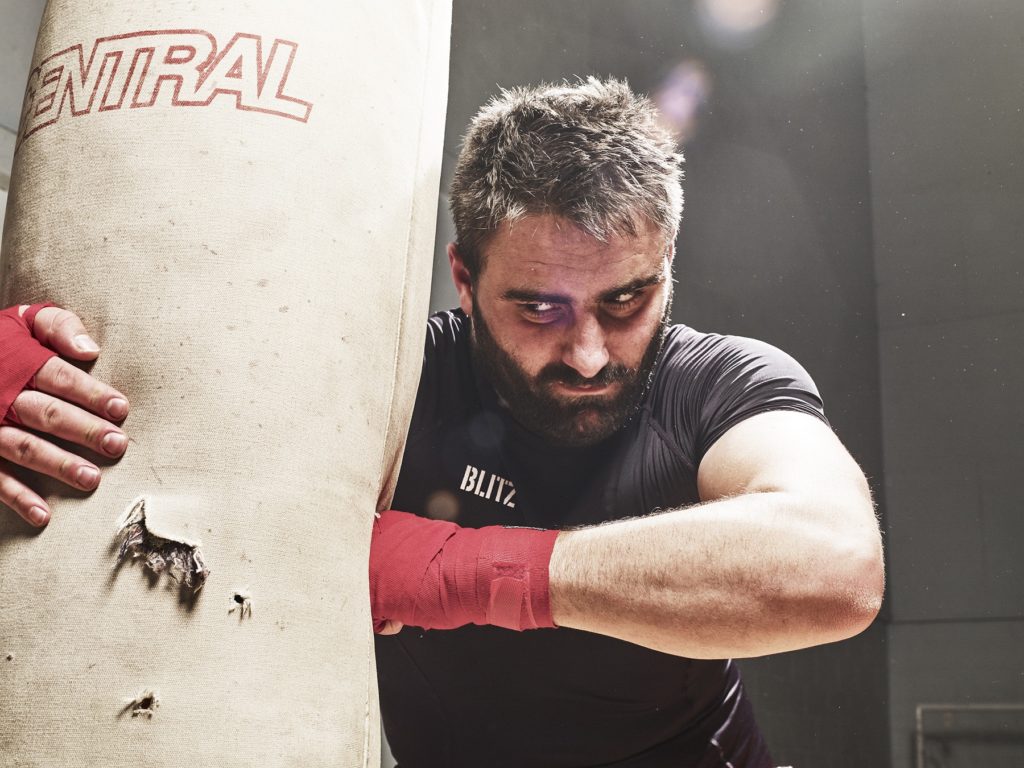 We have never received any funding or financial help. Sport England actively declined to support our association and Foundation even in the face of Coronavirus – the only time we have ever reached out to try and obtain support. Loans were off limits (as our founder had no equity to offer up as security at the time) and the idea of a young man, without a degree or experience, being able to find a gap in such a well-protected market just didn't seem viable to investors.
Time after time we were told the association was doomed to fail. We wouldn't be able to create a brand that was recognised. We wouldn't be able to build the right online infrastructure. We wouldn't be able to attract enough members, or gain any recognition for our work. We wouldn't be able to compete with the established 'old-boy' associations already operating.
It's funny how at the start so many voices can seem against you. Quite often, as indeed we have found, when you reach a defining moment those same voices fall very quiet.
Now having passed our decade-old mark the Association is excelling in every respect. Our membership has exploded from the modest closing figure of 12 in year one to more than 60,000 named members by year ten – and counting rapidly. The association turns over a six figure sum, employs staff, has a dedicated office and has been the recipient of dozens of awards and nominations.
What's more, in October 2019, Giovanni pledged to hand over 100% of the shares in the limited company he formed to run the association, to the Fighting Chance Foundation, for free if it would assist in helping it reach charitable status. This means the association itself would have been fully owned by the Fighting Chance Foundation. The Charity Commission declined, so the Foundation was turned to a CIC and the BMABA direct funds all aspects of staffing, core costs and offices. If ever there needed be any more proof about the intent and ethical integrity of a leadership team, we think this is perhaps it!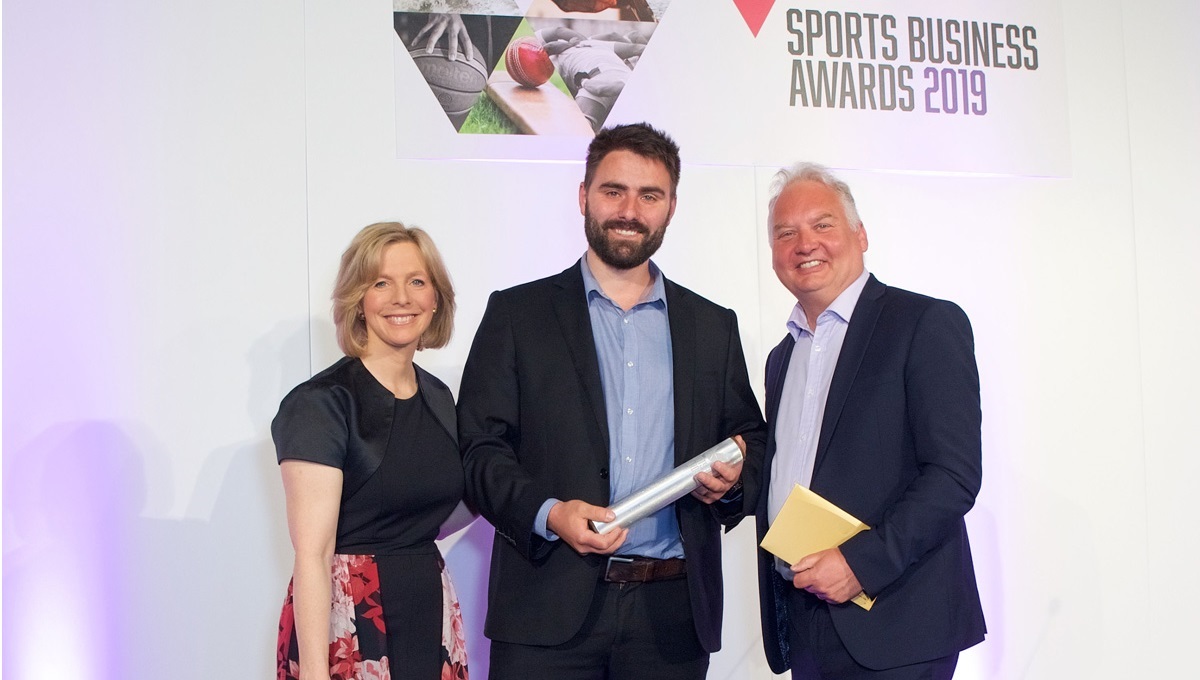 The story of the BMABA encapsulates everything martial arts instils. It's about being the underdog, putting in the hours and not surrendering even in the face of an almost endless stream of challenges, setbacks and disadvantages. Together with each and every member we have today, our community of like minded martial arts instructors, clubs and participants have created a success story like no other in our industry.
We are creating a legacy that will impact on communities up and down the UK for generations. From promoting martial arts generally to specialist programs tackling knife crime, standing up to bullying, providing scholarships for children in poverty through to engaging more women and girls in martial arts, we're collectively – as a community – breaking down barriers to participation and redefining our industry.
Whether your club is big or small, you'll find an association that values your custom and support. We're built on the necessity to do well and provide a great service. Without any funding or grants, we wouldn't be here today if we didn't consistently deliver a great experience to our new and existing members.
The governance and ethos behind our organisation is one of believing in the underdog, and believing in everybody have the opportunity to do something inspirational. Where the BMABA goes over the next decade remains to be shaped by our community of members and clubs. We welcome everyone's voice and input. No club is too small.
What we do know is Giovanni's founding principles of not accepting defeat, and the belief that the UK martial arts industry is ready for something different shall remain a driving factor.