We can't wait to welcome you into our association.
What option suits you?
Perfect for smaller clubs with just one instructor. It doesn't matter whether or not you plan to register students, and you instructor insurance is optional too. See a variety of simple, affordable membership options on either pay monthly or pay annually plans perfectly suited to single instructor-led clubs.
Designed for larger clubs looking to register more than one instructor – with or without insurance. Get a bespoke club quote and direct access to someone from our senior management team to find the right custom package for your club.
WE KNOW THAT RESPECT IS EARNED, NOT GIVEN.
WE'RE MULTI-AWARD WINNING FOR A REASON
We've featured in newspapers and radio, have won various external accolades and continue to work with a number of high-profile charities and organisations.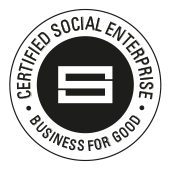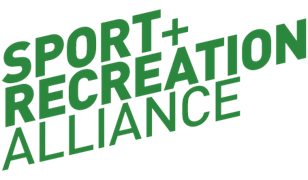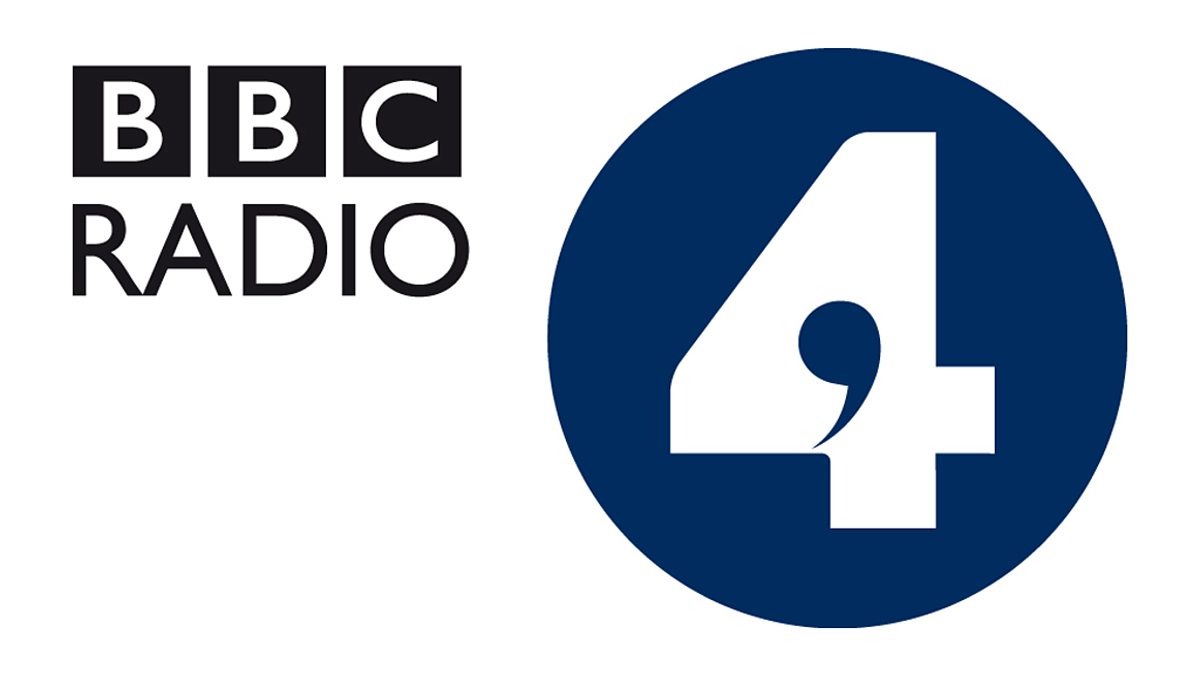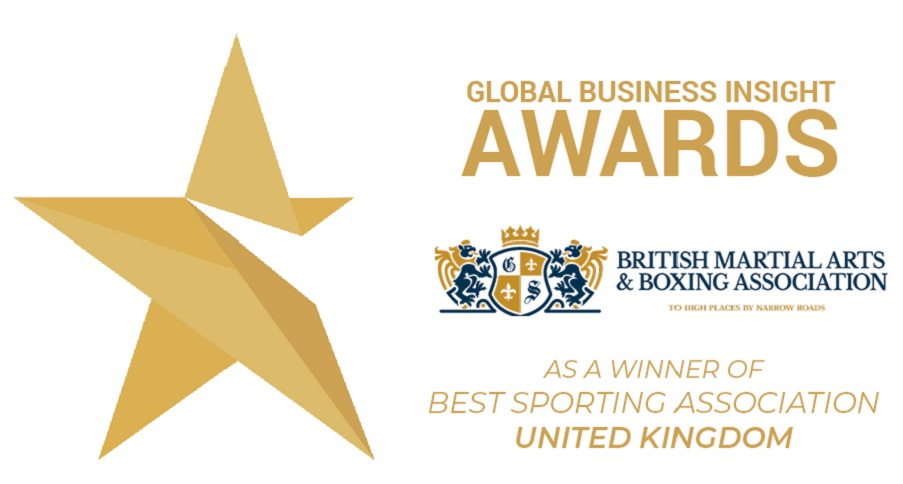 Your Membership Fees Are Not Being Spent On Fancy Perks For Fat Cat Directors.
It's helping us change lives through our charitable foundation, and ensures a legacy of safer martial arts for generations to come.
We know so many martial arts organisations claim to be 'Not For Profit' but unless they're a registered charity, they're not. It's as simple as that. We're a registered Charitable Incorporated Organisation with the Charity Commission, so we're legally and ethically bound to provide a charitable purpose. What's more, we're bloody proud of our foundation's work using martial arts to change the lives of society's most disadvantaged.
See where your membership fees are spent, and find out why we're so proud to be transparent.