A Completely Free Website,
Hosting & Support For Your Club.
Every martial arts club needs a website. It's absolutely essential.
Word of mouth isn't always enough in today's world and being able to present your club online is about so much more than just advertising your business. Website design can cost in excess of £500 per website and hosting can cost upwards of £30 per month.
With your BMABA website you can get your club online, advertise your classes, sign up students online, sell stuff through your own online shop, build a member's only area and so much more. The possibilities are endless.
Best of all, not only is free but there's expert help on hand to help you make the most of your new online presence, plus you can rest assured your site is part of a secure, super-fast hosting environment.
Using our powerful position with search engines your website will enjoy high placement on Google 'straight out of the gates'. The free club website offer is designed to help your club get online without any technical knowledge, and without costing you upwards of £20 per month, too.
Key Features Of BMABA Club Websites
WordPress Pre-Installed
We'll pre-install WordPress, one of the world's leading types of website software to your domain completely free of charge.
Absolutely No Coding Or Experience Needed
Never had a website before? No nothing about coding or HTML? Don't worry – you don't need to. WordPress has a clean, easy user-interface.
Unlimited In Every Way
You never need to worry about running out of disk space, bandwidth or anything else. Your site is free & unlimited for ever. Simple as.
Safe & Secure
Our enterprise web hosting is safe and secure, and WordPress combined with our security tutorials and free site SSL certificate will help you run a safe, secure club website.
Completely Free. Forever.
Your site won't ever cost you a penny. So long as you're a member of our Association you'll have the perfect club website completely free of charge.
Unlimited Free Professional Support
We have a dedicated IT Section within our Association whom can provide 365 day a year support to you and your site – not to mention video tutorials and walk-through guides, too!
Easy To Use & Full Of Freebies
Change the look of your site with thousands of free themes. Enhance it with thousands of free plugins.
Lightning Fast Managed Hosting
You'll be enjoying our enterprise-level hosting which is lightning fast and has over 6 years of 100% uptime.
Build Beautiful Websites With No Design Knowledge Or Coding
Chances are you probably don't know that much about website design, coding or development. That's fine – we don't expect you to.
Rather than using HTML based editors we've chosen WordPress because of it's incredibly easy to use feel, straight forwards interface and wonderfully well documented software & system.
WordPress allows you to easily create content much like you would using Microsoft Word with the option of switching to HTML if you need to. It's really easy to use and offers an incredibly flexible, powerful system for you to use. Big sites & businesses, like the NY Times, Marks & Spencer Business, NHS, BBC, William Shatner, Flickr, Justin Timberlake, CBS and thousands more big businesses use & trust WordPress to deliver their business with an effective and fully-featured website – and now that power is in your hands.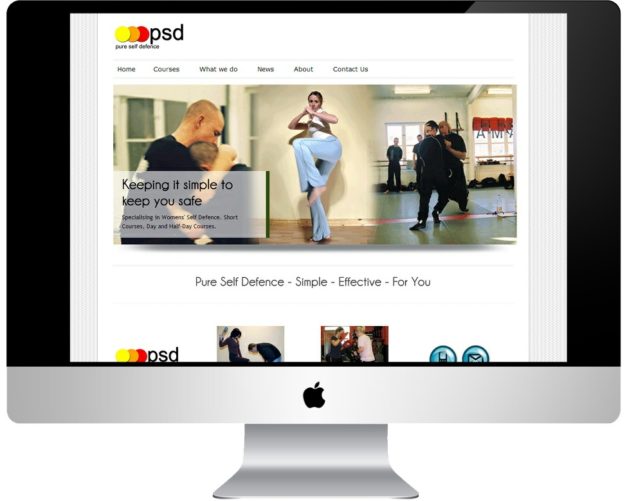 6 Reasons Your BMABA Membership Can Help You Build The Perfect Club Website In Minutes, For Free
Web Hosting – even from a leading provider like GoDaddy – will still cost more than £7.99 per month* on the cheapest WordPress hosting option, and in excess of £13.99 per month for a like-for-like set up.
Our website offer bundles in more than £160 a year of hosting support, features, tools and design all as part of your membership fee.
WE KNOW THAT RESPECT IS EARNED, NOT GIVEN.
WE'RE MULTI-AWARD WINNING FOR A REASON
We've featured in newspapers and radio, have won various external accolades and continue to work with a number of high-profile charities and organisations.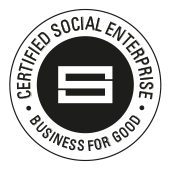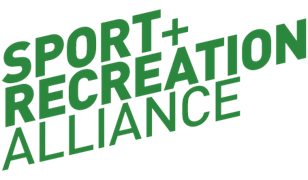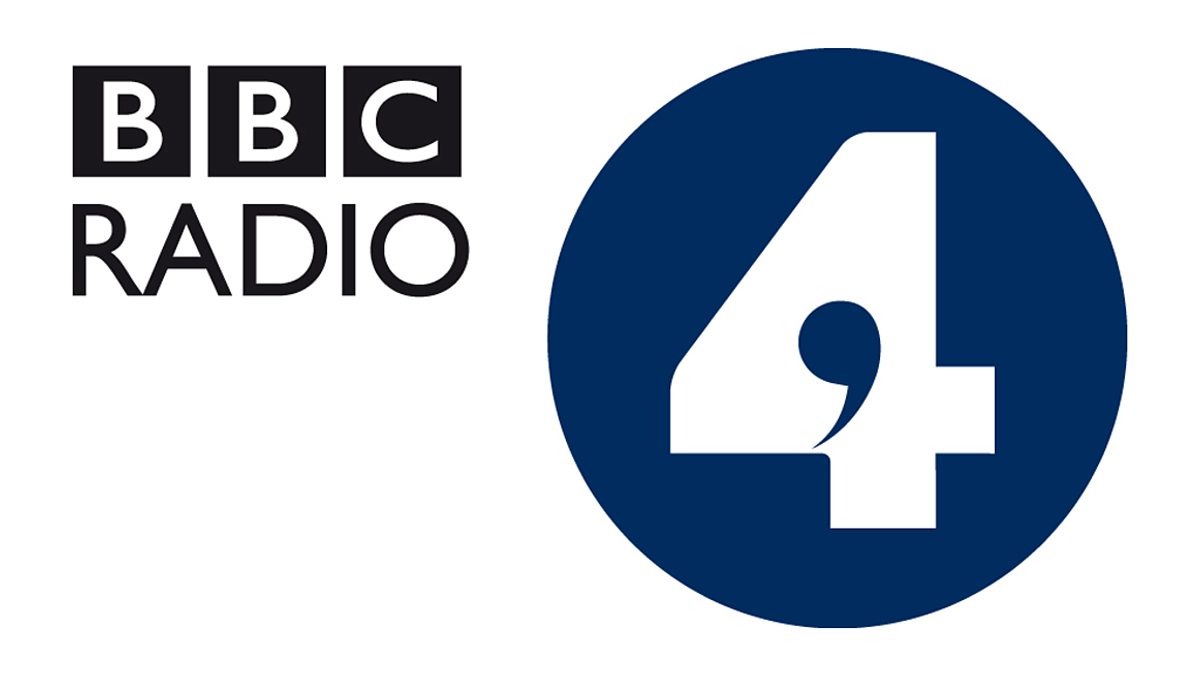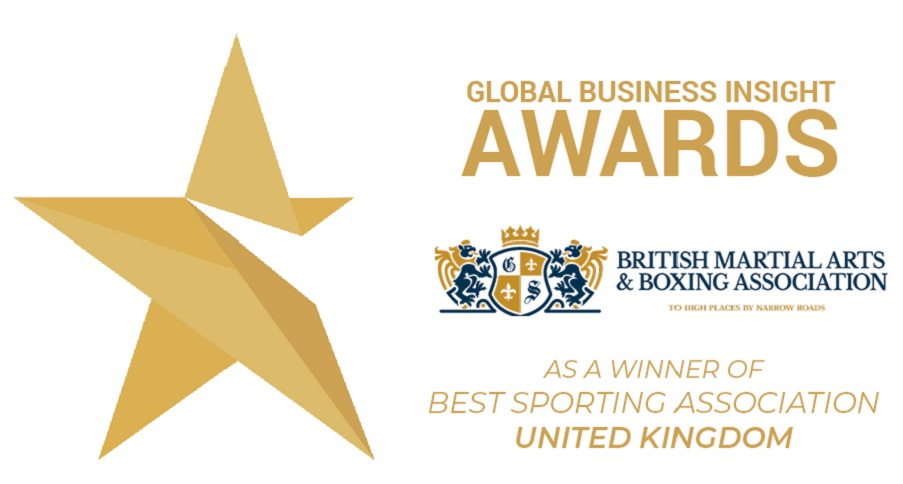 *Pricing correct as of 07/08/19 in comparison with GoDaddy WordPress Hosting Plans excluding introductory offers. Comparison drawn on comparative features but some variations may be present in different hosting setups.